foxcreek family tennis center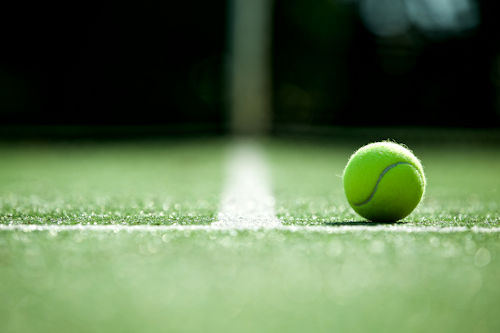 FoxCreek Family Tennis Center provides indoor tennis play, instruction, and all tennis services for its members. If you looking for private lessons, a clinic, want to join a league, we offer it here for our juniors and adults. We also offer non-member pricing! The club  has expanded and also offers  baseball lessons from experienced coaches.

Call the club for more information today! Call or Text Billy Levi 440-522-5610
 Upcoming Events:

Pickleball Open Play Tuesdays & Thursdays, starts at 9am.  $7 per person. Text Billy 440-522-5610 to reserve your spot!
Pickleball Friday Night Social, Friday February 26th.  $10 per person.  Limited 26 spots. Text Billy 440-522-5610 to sign up! 
USTA Match Sunday February 14th, 6:30pm vs Mentor
USTA Match Sunday February 28th, 6:30pm vs Wembley
USTA Match Sunday March 14th, 6:30pm vs Paramount Medina
New Club Hours began fall 2020: 

Monday-Thursday hours until 10pm




 
---
---
please register for free
Please take a few minutes and register on our tennis website! Registered members of the FoxCreek website will receive emails of upcoming events and programs.
Please note: to contact us send messages via the contact tab. However, unless you register, you will not receive event and program information.