Tennis parties/ pickleball parties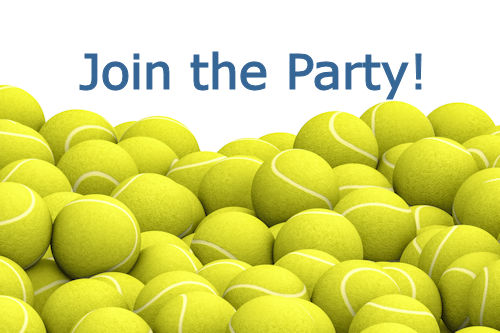 Schedule your next party at FoxCreek Family Tennis Center!
Party options available with or without utilizing a tennis pro 
Contact Billy Levi 440-522-5610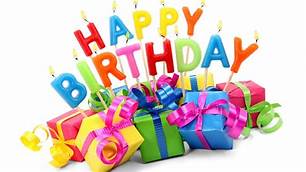 WE do Birthday Parties! 
Birthday Packages for kids & adults are available! You create your own theme and we will assist you. View Deck and courts included in rental. 
Book yours today!
PICKLEBALL SOCIAL AND OPEN PLAY!
 

Friday May 13th: Friday Night Social Play.  7:00 - 9:30pm. Cost: $10 per player.  All levels welcome!  Text Billy Levi 440-522-5610 to reserve your spot!

 Join us for Pickleball Open Play Tuesday and Thursday mornings, 9:00 - 11:30am.  $7 per person, cash or check.