Tennis parties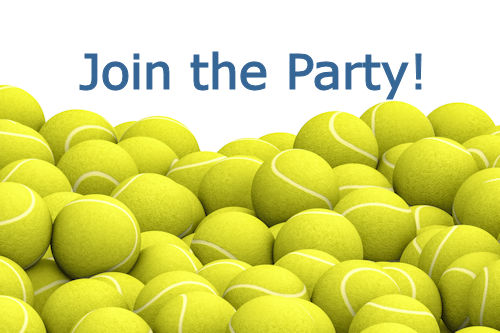 Adult Mixed Doubles/Men & Women's Doubles Potluck/Chili Party!

Friday December 6th 7-10pm
$25 couple/$15 single person
Bring a side dish or chili to share. Club will provide water & ice tea.
Meet new people

Play with different partners

All levels of play welcome

We will match you with a partner if you are a single player
---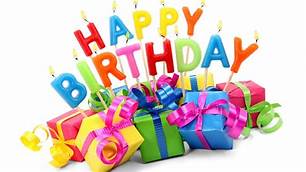 WE do Birthday Parties! 
Birthday Packages for kids & adults are available! You create your own theme and we will assist you. View Deck and courts included in rental. 
Book yours today!
---