High School Match Play Day
Monday January 21, 2019
12:00-3:00pm
          $25 non-members           $20 members
Format to be determined by number of participants
All high school players are invited to attend!
Call or text Billy Levi cell 440-522-5610 or call the club 440-444-0465

High School Tennis Drill & Match Play

Every Saturday & Sunday 2:00-4:00pm
            Cost: $23 non-members                $20 members
All high school players are welcome regardless of experience!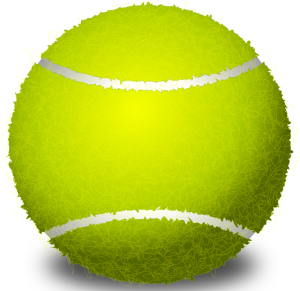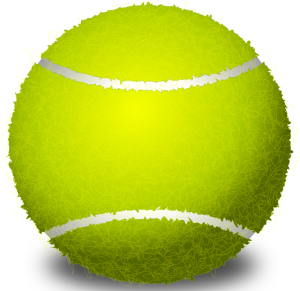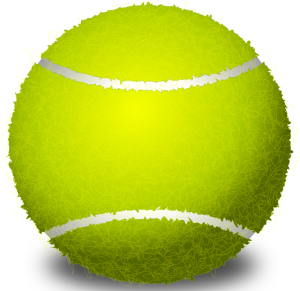 Adult Clinics
Adult Co-Ed Drill
Tuesdays 6:30-7:30pm
$15 per class, "pay as you go"
Women's Clinic
Mondays 10:30-12noon
$24 members, $27 non-members
Break a String?
Let our racquet technician take care of your string problems.
Call or text Billy Levi 440-522-5610 to meet your stringing needs!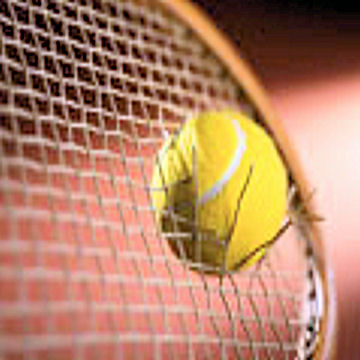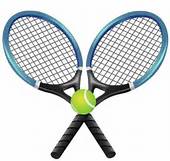 High School Round Robin Winners List:
December 2018
1st Place: Reid Opel
2nd Place: Emily Vogus
November 2018
1st Place: Gabrielle Horowitz
2nd Place: Emily Vogus
3rd Place: Nathan Spence
October 2018
1st Place: Emily Vogus
2nd Place: Alana Armstrong
3rd Place: Alexis Hamrlik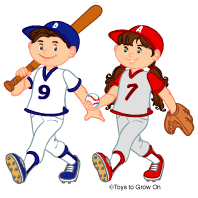 Baseball/Softball Lessons!
Instructor: Sonny Sumagel
440-396-8988 to schedule and/or for more information
Weekday or weekends!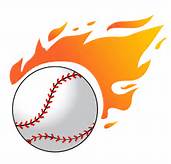 Baseball/Softball Teams:
1 floor (court) rental= $35 hour
2 floor (court) rental= $70 hour or $100 for 1.5 hours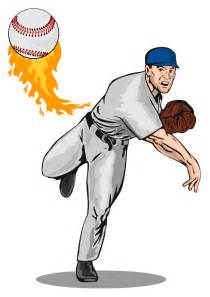 We Do Birthday Parties!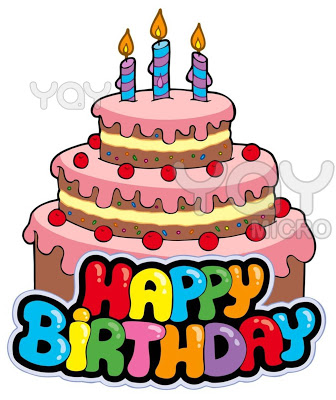 Birthday Party Packages Available
for kids & adults...  Grab a Racquet & Serve up some birthday fun!
We provide racquets as needed.
Book yours today!
FoxCreek Family Tennis Center provides indoor tennis play, instruction and all tennis services for its members.  If you are looking for private lessons, a clinic, want to join a league, we offer it here for our juniors and adults.  We also offer non-member pricing!
Call the club for imformation today! 440-444-0465 club or 440-522-5610 to text or call Billy Levi

Please take a few minutes to Register on our Tennis Website!
Registered members of the Fox Creek website will receive emails about upcoming events and programs.
Please note: to contact us send messages via the contact us tab. However, unless you register, you will not receive event and program information.