FoxCreek Family Tennis Center provides indoor tennis play, instruction and all tennis services for its members. If you are looking for private lessons, a clinic, want to join a league, we offer it here for our juniors and adults. We also offer non-member pricing!
Call the club for imformation today! 440-282-8366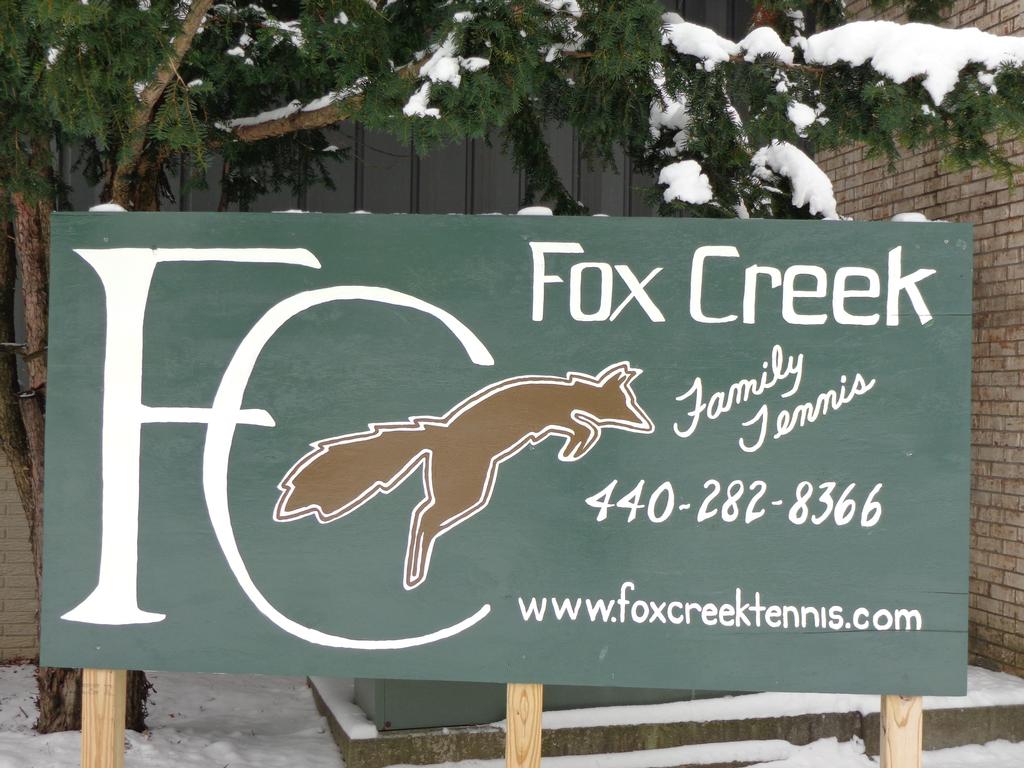 FOXCREEK FAMILY TENNIS CENTER
The home of the George Gamel Tennis Academy
Please take a few minutes to Register on our Tennis Website!
Registered members of the Fox Creek website will receive emails about upcoming events and programs.
Please note: to contact us send messages via the contact us tab. However, unless you register, you will not receive event and program information.
PEE WEE TENNIS
New for 1st and 2nd graders!
Low compression balls are used to ensure maximum success!

George Gamel Tennis Academy at FoxCreek Family Tennis Center!
Our new Tennis Director of Adult & Junior Development is from the Virginia Beach/Tidewater area.
George's Bio: 30+ years teaching experience. Certified USPTA, PTR, & USNTA Professional
Has coached many nationally ranked junior players & many juniors who went on to play college tennis at all levels.
Has coached adults & USTA teams that have qualified for the national level.
Former #1 Player Ghana. Has played professionally in Europe, Africa, and the USA.
Break a String?
Let our racquet technicians take care of your string problems.
Call the club to set up an appointment today.
2014
The new line has arrived! Check out the new racquets, shoes, and bags!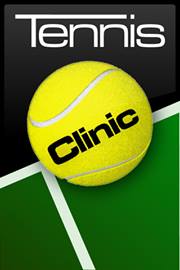 High School/Tournament Groups are in full swing!
Clinics are Saturdays 1:30-3pm and Sundays 2:30-4pm. Cost is $24 per clinic.
These clinics are for players who play at the top of their high school line ups and for tournament players. Check out the high school prep clinics listed on the junior clinic page.
"TRY TENNIS"
A tennis program designed to introduce tennis to children 6-13 years old.
Sponsored by: George Gamel Tennis Academy at FoxCreek Family Tennis Center & Play Tennis Ohio.
4 Week Sessions:
1st & 2nd graders on Mondays 5-6pm April 21st -May 12th or Sundays 2:30-3:30pm April 27th -May 18th
3rd-5th graders on Mondays 6-7pm April 21st -May 18th or Sundays 3:30-4:30pm April 27th-May 18th
6th-8th graders on Tuesdays 6-7pm April 22nd -May 18th
Sign up for the day & time you want! *You may make up a missed lesson on the other time offered.
Cost: $40 If you prepay by April 15th the discounted amount is $35. Racquets provided.
Join the fun!!!
Co-Ed Drill with George Gamel
Wednesday Nights
6:30-8pm
Fast paced tennis drill for men and women, 3.0-3.5 players. $24 includes free drink at the bar