Get an early start on tennis this summer!
Pre-Camp Private Lesson Special
$20 OFF
With Pre-payment for camp by May 11th


HIGH SCHOOL TENNIS CAMPS 2017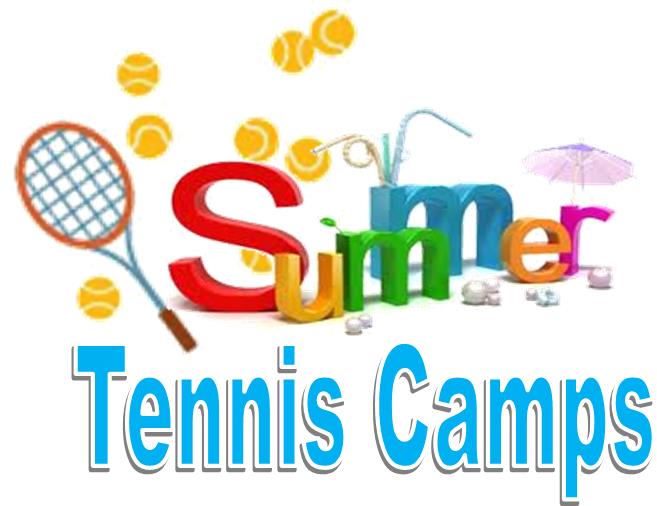 Monday June 12th-Thursday June 15th
1:00-3:30pm
$75
Camp is for high school players and upcoming Freshman players working on skills and techniques with an emphasis on stroke production & singles and doubles match play.

Break a String?
Let our racquet technicians take care of your string problems.
Call the club to set up an appointment today.
FoxCreek Family Tennis Center provides indoor tennis play, instruction and all tennis services for its members. If you are looking for private lessons, a clinic, want to join a league, we offer it here for our juniors and adults. We also offer non-member pricing!
Call the club for imformation today! 440-282-8366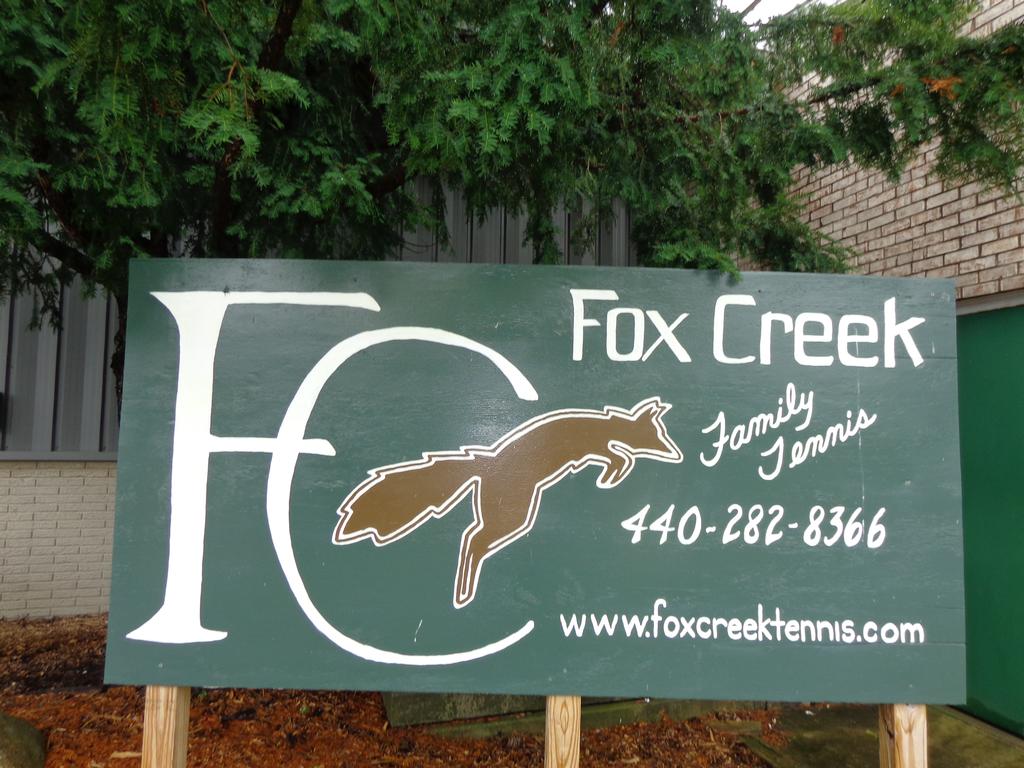 FOXCREEK FAMILY TENNIS CENTER
Please take a few minutes to Register on our Tennis Website!
Registered members of the Fox Creek website will receive emails about upcoming events and programs.
Please note: to contact us send messages via the contact us tab. However, unless you register, you will not receive event and program information.