High School Tennis Drill & Match Play

Every Saturday 2-4pm and every Sunday 3-5pm, Starting October 21st
Cost: 20 non-member, $17 members

Looking for indoor court time for extra practice???
Court time is priced per person:
Singles $6 per person per hour member price
Doubles $4 per person per hour member price
Singles $8 per person per hour non-member price
Doubles $5 per person per hour non-member price
*Prices only good for high schoolers playing high schoolers.
FREE PICKLEBALL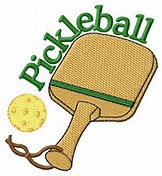 Friday October 13th 6:30-8:30pm and Saturday October 14th 6:30-8:30pm
The 2 free pickleball nights are for everyone...total beginners to experienced plays. 18 years and up.
Come out and learn the pickleball rules! Learn to play in 15 minutes or less! Great source of exercise! Equipment provided.
Please pre-register prior to event! Call or text Billy Levi to register, 440-522-5610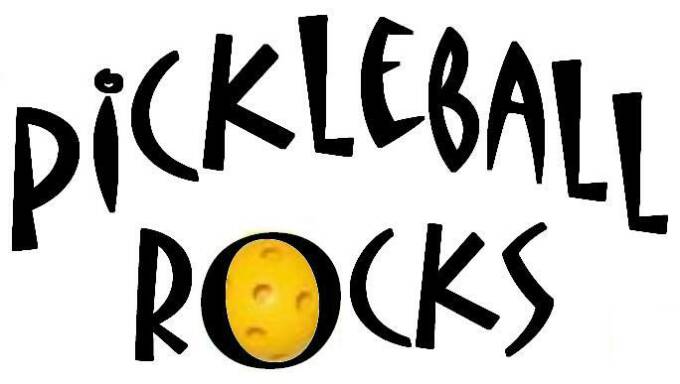 Check out the new Pickleball Schedule
Break a String?
Let our racquet technicians take care of your string problems.
Call the club to set up an appointment today.
FoxCreek Family Tennis Center provides indoor tennis play, instruction and all tennis services for its members. If you are looking for private lessons, a clinic, want to join a league, we offer it here for our juniors and adults. We also offer non-member pricing!
Call the club for imformation today! 440-522-5610
Free Event:
Kids Tennis Carnival

For grades 1st-8th

Saturday October 21, 2017

4:30-6:30pm
Featuring 10 different carnival stations!
For more information visit our Carnival page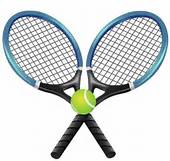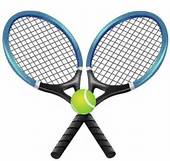 Please take a few minutes to Register on our Tennis Website!
Registered members of the Fox Creek website will receive emails about upcoming events and programs.
Please note: to contact us send messages via the contact us tab. However, unless you register, you will not receive event and program information.