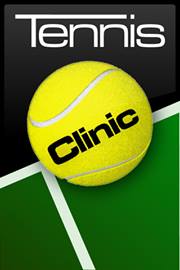 For both beginners and advanced players! Step up your game with a clinic! Check out which Junior or Adult Clinic is right for you! Click here for our
Junior Clinics and Adult Clinics

Interested in private lessons with Billy Levi?!? Contact him on his cell at 440-522-5610 or the club 440-282-8366 if you are interested in a private lesson or two or weekly lessons.

JUNIOR HOLIDAY TENNIS CAMPS 2016
Monday Dec 26th-Thursday Dec 29th
3rd-8th Graders 12noon-2pm
High School 2-4pm
$29 per day pay as you go or $100 for all 4 days!
Beginners are welcome!
Groups will be divided by age and ability. Racquets will be provided to those who need one.
Drills, games, match play...fun for all!


Break a String?
Let our racquet technicians take care of your string problems.
Call the club to set up an appointment today.
FoxCreek Family Tennis Center provides indoor tennis play, instruction and all tennis services for its members. If you are looking for private lessons, a clinic, want to join a league, we offer it here for our juniors and adults. We also offer non-member pricing!
Call the club for imformation today! 440-282-8366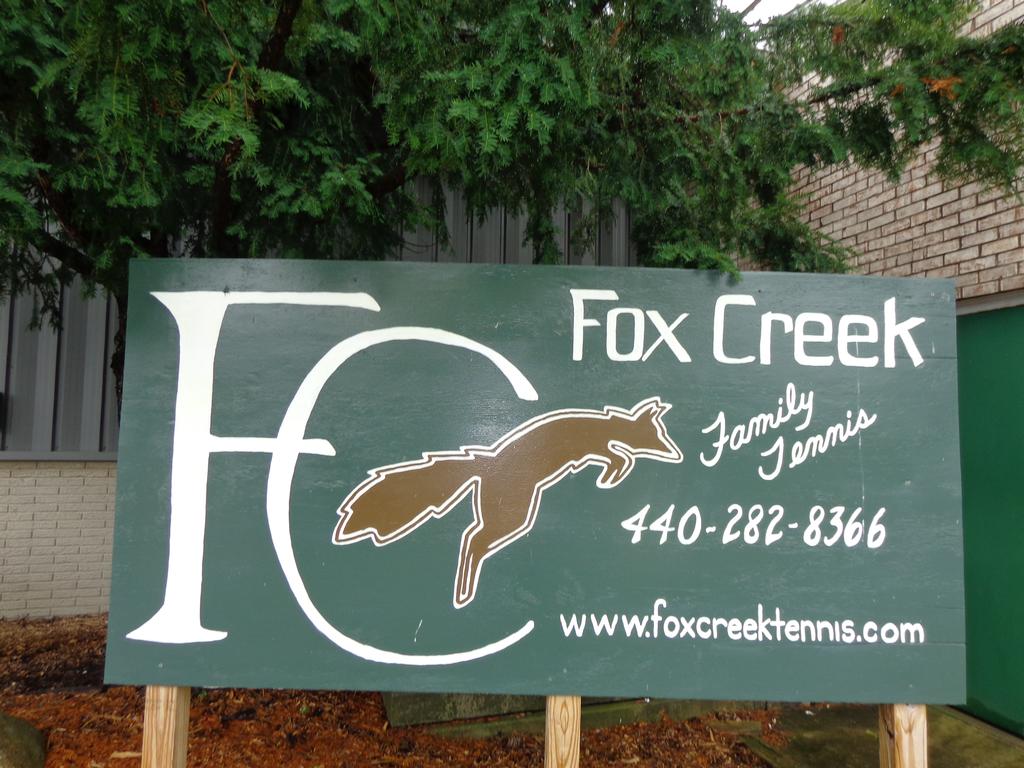 FOXCREEK FAMILY TENNIS CENTER
Please take a few minutes to Register on our Tennis Website!
Registered members of the Fox Creek website will receive emails about upcoming events and programs.
Please note: to contact us send messages via the contact us tab. However, unless you register, you will not receive event and program information.